Veranstaltungen und Neuigkeiten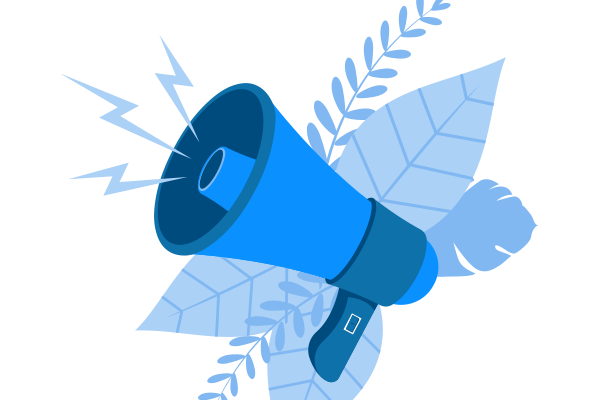 November 16, 2020
We took a part in 3. Mobile platform. E-Flow customers will be able to manage the entire business processes via Huawei App.
November 12, 2020
800 Tech Limited aus Trinidad und Tobago hat sich den Geschäftspartnern von Netoloji angeschlossen.
Home
9. November 2020
Vava Cars hat sich den E-Flow-Kunden angeschlossen. Vava Cars gehört zu einer globalen Unternehmensgruppe mit einer mehr als 50-jährigen Geschichte, die sich auf den Energiesektor konzentriert.
Die Gruppe verfügt über 5000 Tankstellen, 5 Ölraffinerien und 18 Millionen Kubikmeter Lagerfläche für Ölprodukte sowie verschiedene Investitionen in Energieinfrastruktur, einschließlich Schiffstransport. Vava Cars ist in der Türkei in Zusammenarbeit mit Petrol Ofisi in ausgewählten Tankstellen aktiv.