In the future, anyone can be an application designer and they won't have to be a software developer to do so. We can hear you say, "How can I develop an application without writing a single line of code?" If you are developing in a no-code application, it means that you are actually doing it by coding, however as these codes are hidden, you don't have to write them. Thanks to the components developed by Netoloji, you don't need to code. Our components will code in the background for you. You just drag and drop. It's that simple!
Drag and Drop
The most important feature of a no-code platform is probably the very user-friendly interfaces. You can design your processes easily and quickly with drag and drop technology on the E-Flow no-code platform. Your abilities and needs are limited only by your dreams.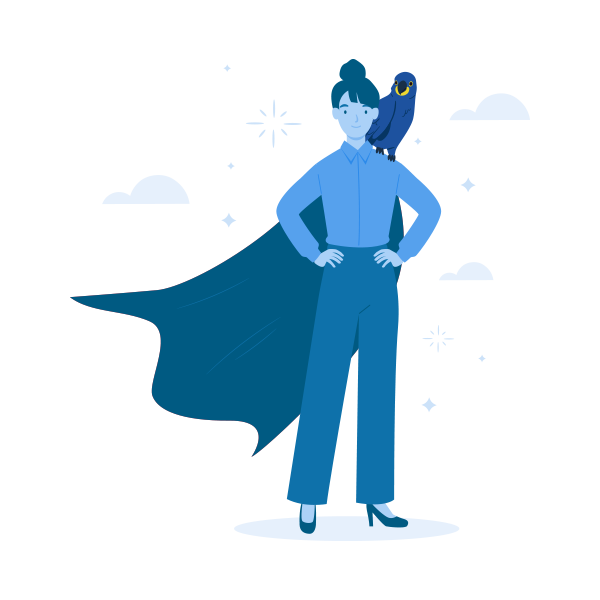 Applications from a User Perspective
Citizen designers develop, by using the business development and project application abilities of non-software developer employees. In this way, the transition from complex structures to easy applications becomes much simpler.  Those who know any company/works process best are the ones who use it. Therefore, the transformation of non-software developer users into citizen designers will be very high on the agenda in the future. Nearly half of all E-Flow Designers are already citizen designers.
Today is the future and we are ready.